Working at Motel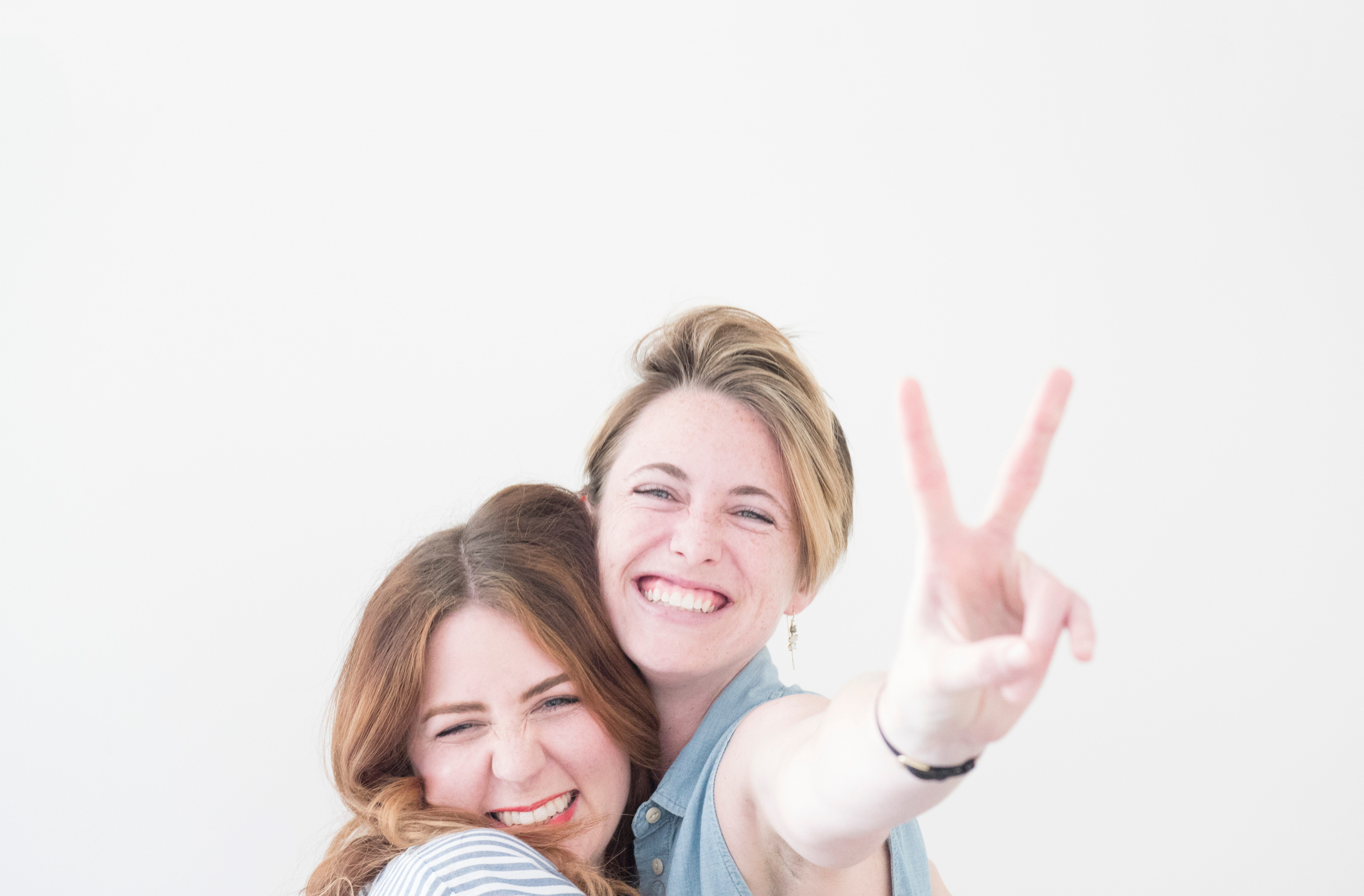 Motel was started in 2014
Mark and Caleb met each other on a bus to Montreal (Airport Code: MTL). Both burnt out from the startup scene, they wanted to take what they learned: engineering (Caleb) and design (Mark), and create a company.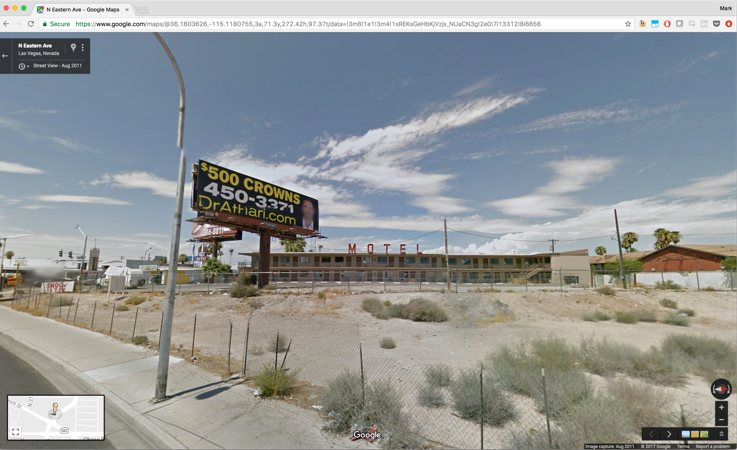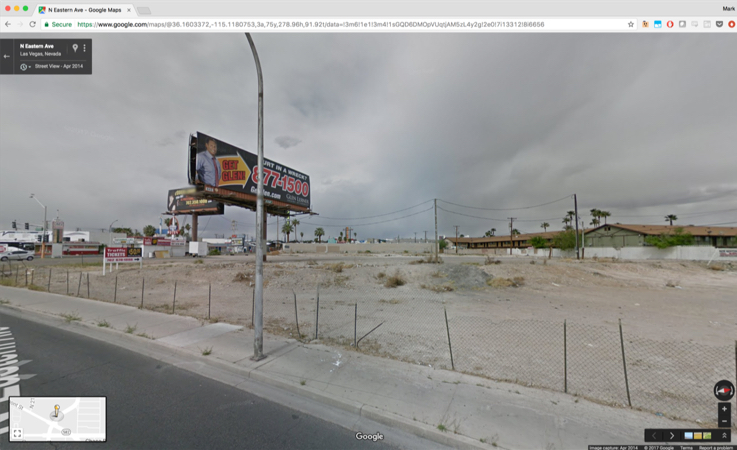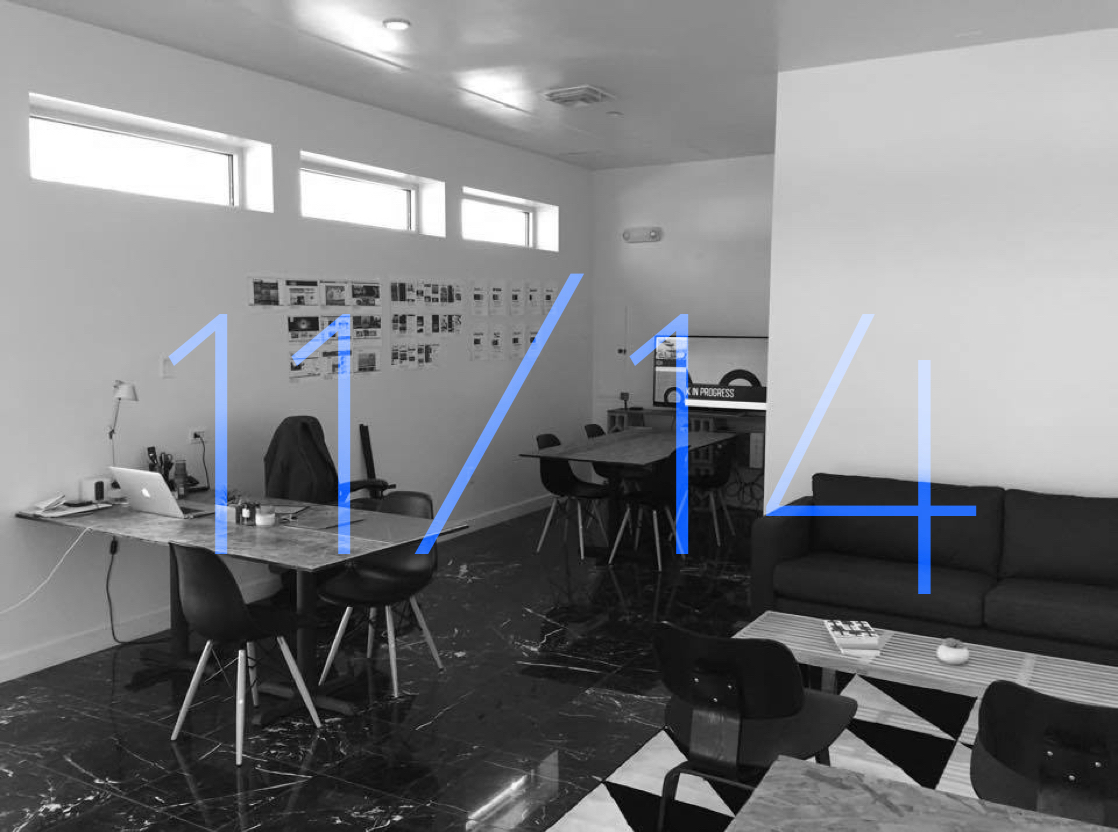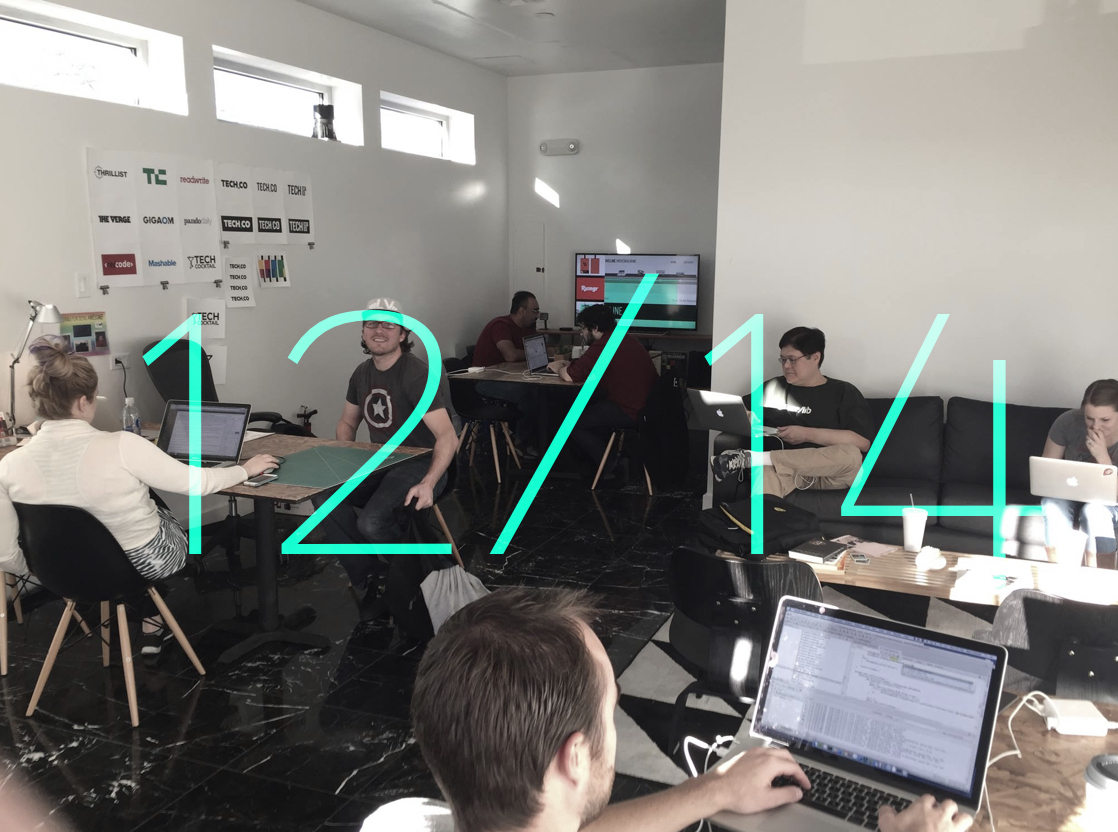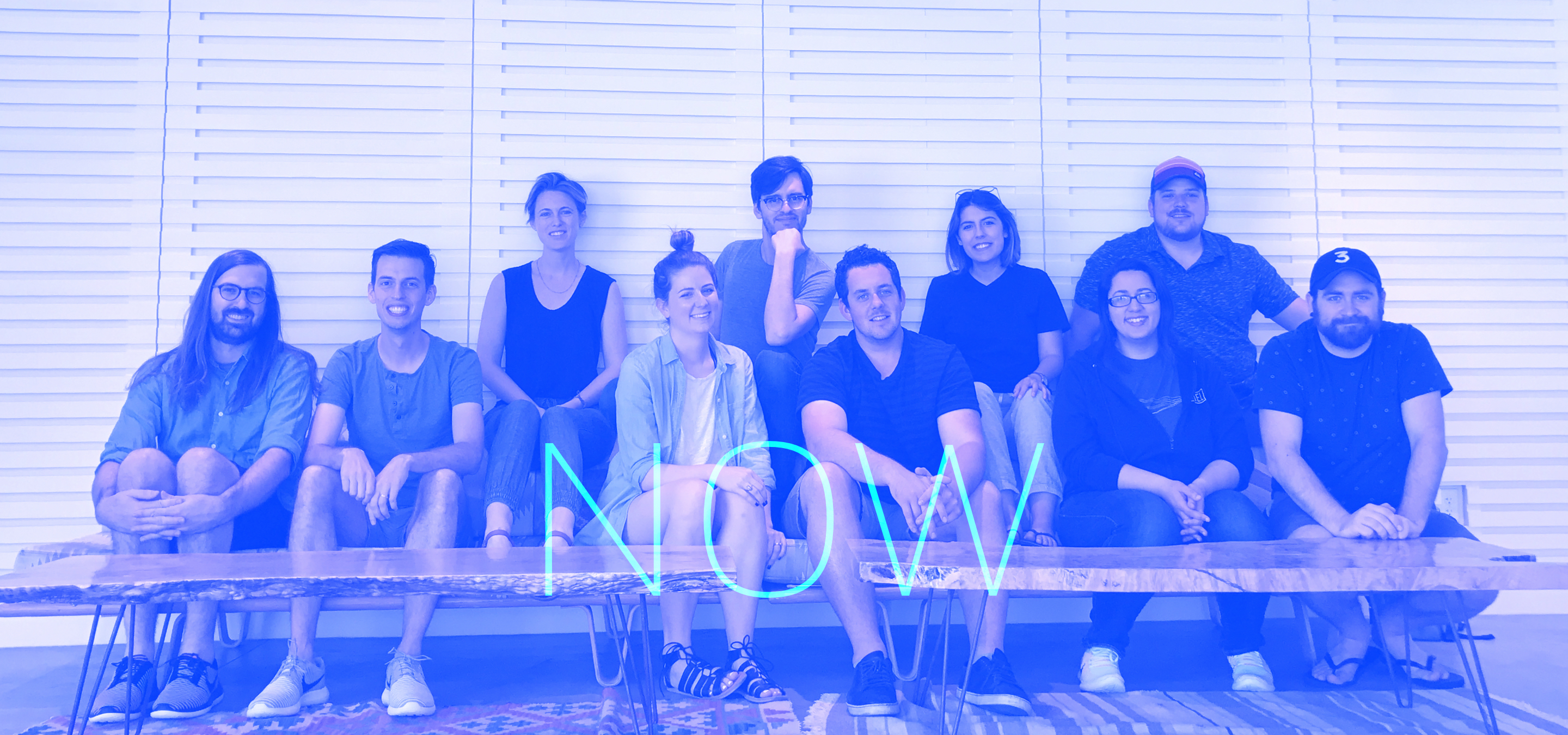 Since then, Motel's client-base has grown to designing and building for millions of users around the world.
Mission &amp Values
We see our team as a collection many. A group of individuals with their own quirks and talents, and we take large measures to ensure it stays that way.
As a remote company, we're dedicated to giving our team the freedom of choice, and in our work, we hope to deliver that for other people as well.
As individuals,
at Motel we are

Empathetic and inclusive

We listen to each other for ideas and inspirations; we lean on each other for wisdom.

Creative, talented, doers

We're little MacGyvers that never stop tinkering, designing, and building better solutions.

Committed to the well-being of others

We want to create a better environment for other people. This can mean lifting someone else up or taking a bullet for a teammate.

Committed to our own well-being

Dedicating ourselves to personal growth: going for walks to clear our heads, constantly learning something new.

Unapologetically unique

We want to bet on our strengths. We do a good job of recognizing what we're good at and set ourselves up for success. We're respectful but we don't tone down our own thoughts and opinions, we are proud of who we are.
As a collective,
Motel is a place

Residents creatively solve problems

Whether it be in code, design, or in life, we want to create a space where anything is up for grabs, anything can improve and it's up to you to do it. Remember, we bet on our strengths.

Supportive of individual needs

The individual needs of the people are put before the organization, and everyone feels a high level of mutual respect towards one another. This means we're dedicated to creating the best possible working environment where Residents can be productive and happy.

Residents improve and learn

If we're ever stagnating, we're not doing something right. We want to create a space where everyone has a mentor, where everyone is improving, and where everyone has the opportunity and time to learn new things and grow.
While some company values are aspirational, we believe ours describe the way Motel already functions. This list informs the way we make decisions and choose new work.
Benefits &amp Perks
Health Insurance

We will cover 100% of the cost for your health, dental, and vision insurance and 50% of the cost for your family.

Paid Parental Leave

We are proud to offer both moms and dads twelve weeks paid time off after the addition of a new family member.

Remote Working

Work from your house, work from a coffee shop, work from a bunker. We don't care.

401k

Save for your retirement and we'll chip in too (we offer a company match).

$300/mo Workplace Stipend

We don't care how you use it, but you'll receive money every month to pay for a coworking space, better internet for your house, cold brew from your favorite coffee shop, whatever will help you get the job done.

Mentorship

We take mentorship seriously! You will meet regularly with a mentor for ongoing feedback and you also get your choice of projects so that you can hand pick which tools you want to learn next.

Team-Wide Retreats

We all get together every nine months so we can hang out IRL.

$2,000 Conference Stipend

Every year, you get $2k to spend on any conference of your choosing.

Vacation

We offer unlimited PTO! You better take at least three weeks off per year, or else.

Flexibility

Because we have very few meetings at Motel, your workday can be structured in whatever way works best for you.

Learning &amp Collaboration

You will spend a day each week working on whatever you want. Need help with it? Chances are that someone on our team would like to lend a hand as well.

$1,000 Buddy Budget

Remember the buddy system? You get a stipend each year so that you can travel to a location of your choosing, with coworkers of your choosing #friendship
Open Positions
Diversity of background, age, story, and skill set are what make teams successful. Motel makes hiring decisions with that in mind. We provide everyone with equal access to professional development.
Motel is dedicated to finding new Residents for our team that are as happy with us as we are with them, which means that the process can at times be a little lengthy. We will be as communicative as possible with you about the hiring timeline and encourage you to reach out at any time with questions.